MY FASCINATION FOR ART, CREATIVITY AND THE SUBJECT OF SEXUALITY CAME TOGETHER WHEN I ASKED MY FRIENDS AND CREATIVE ARTISTS ABOUT SEXUALITY, NONE OF THEM WERE PRESENT FOR A PHYSICAL INTERVIEW HOWEVER, THEY AGREED TO CREATE EROTIC ART ON THE SUBJECT OF SEXUALITY.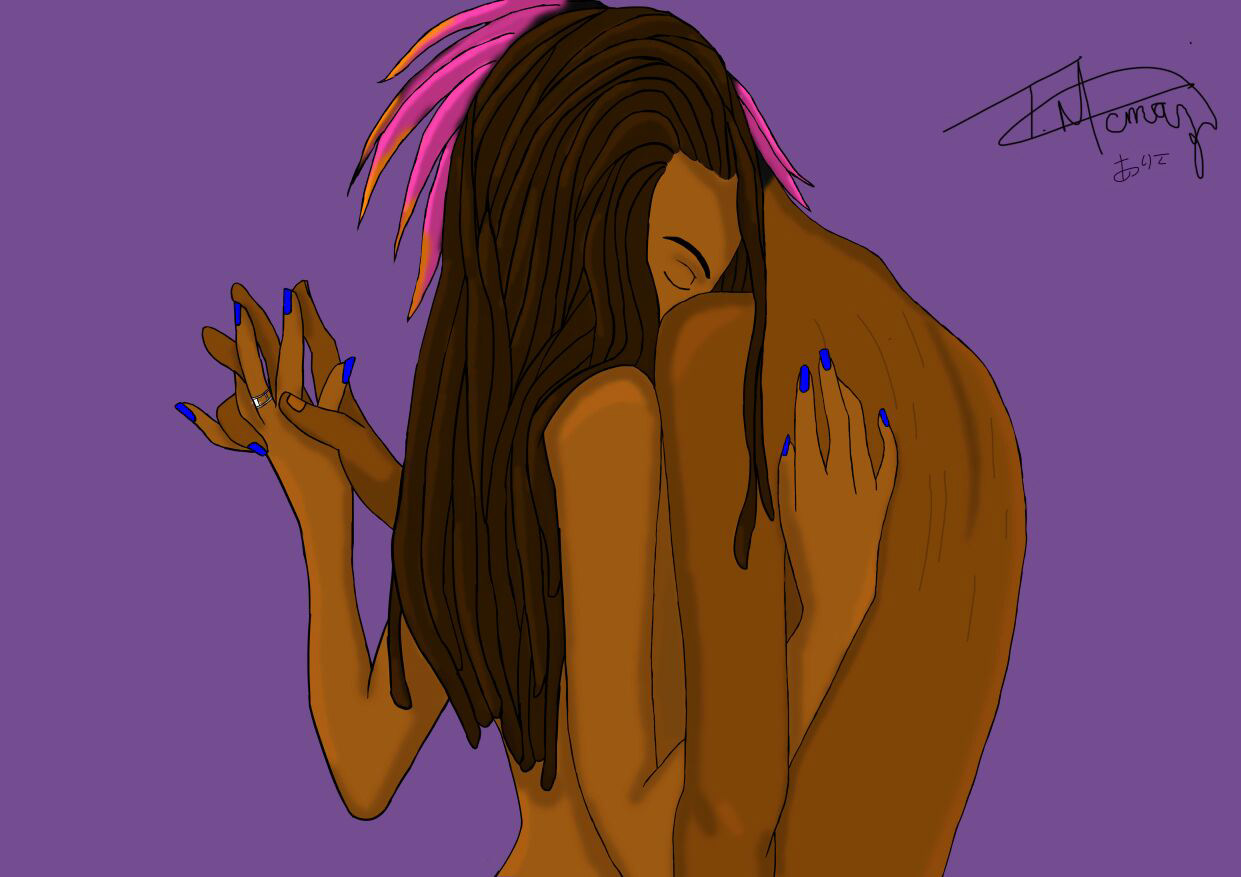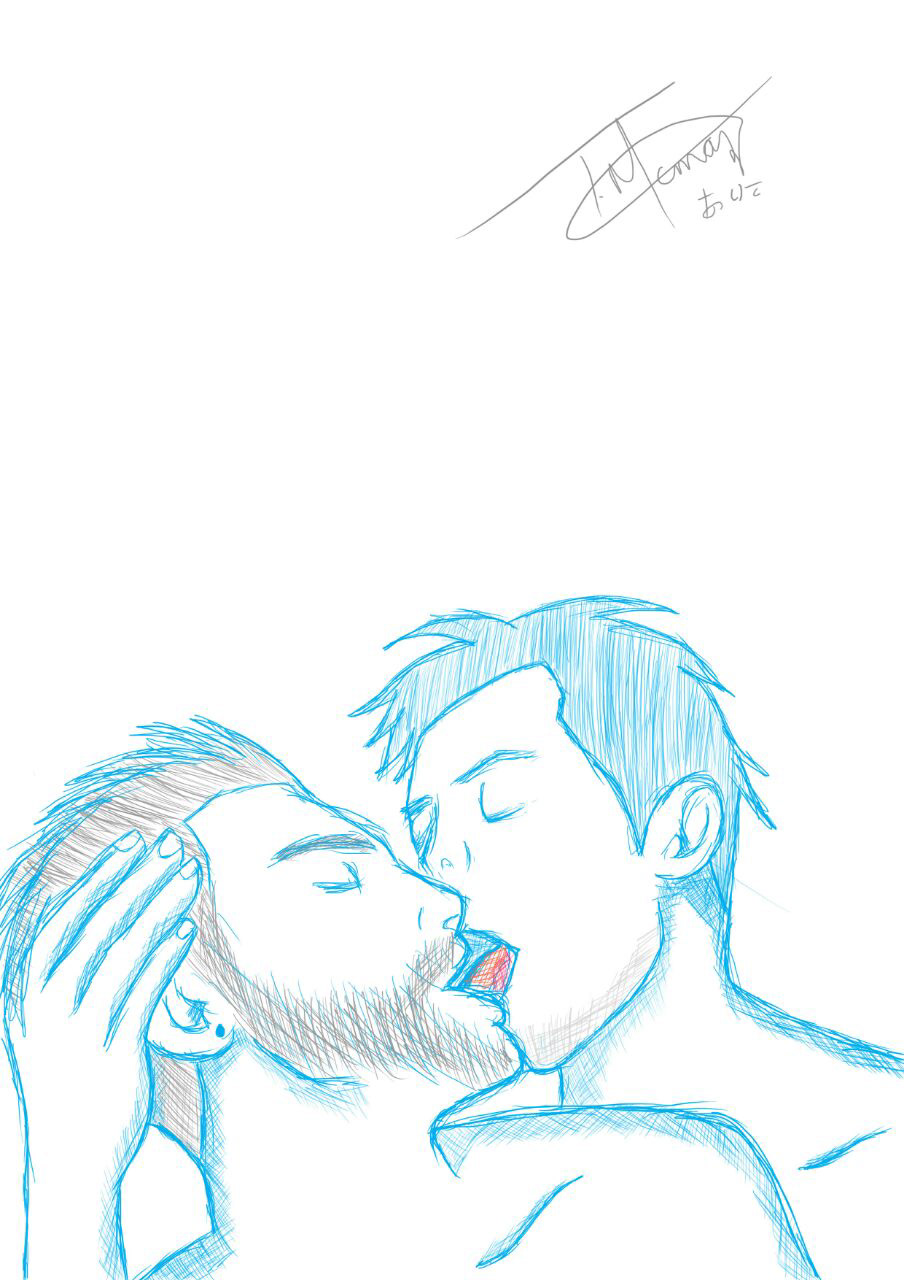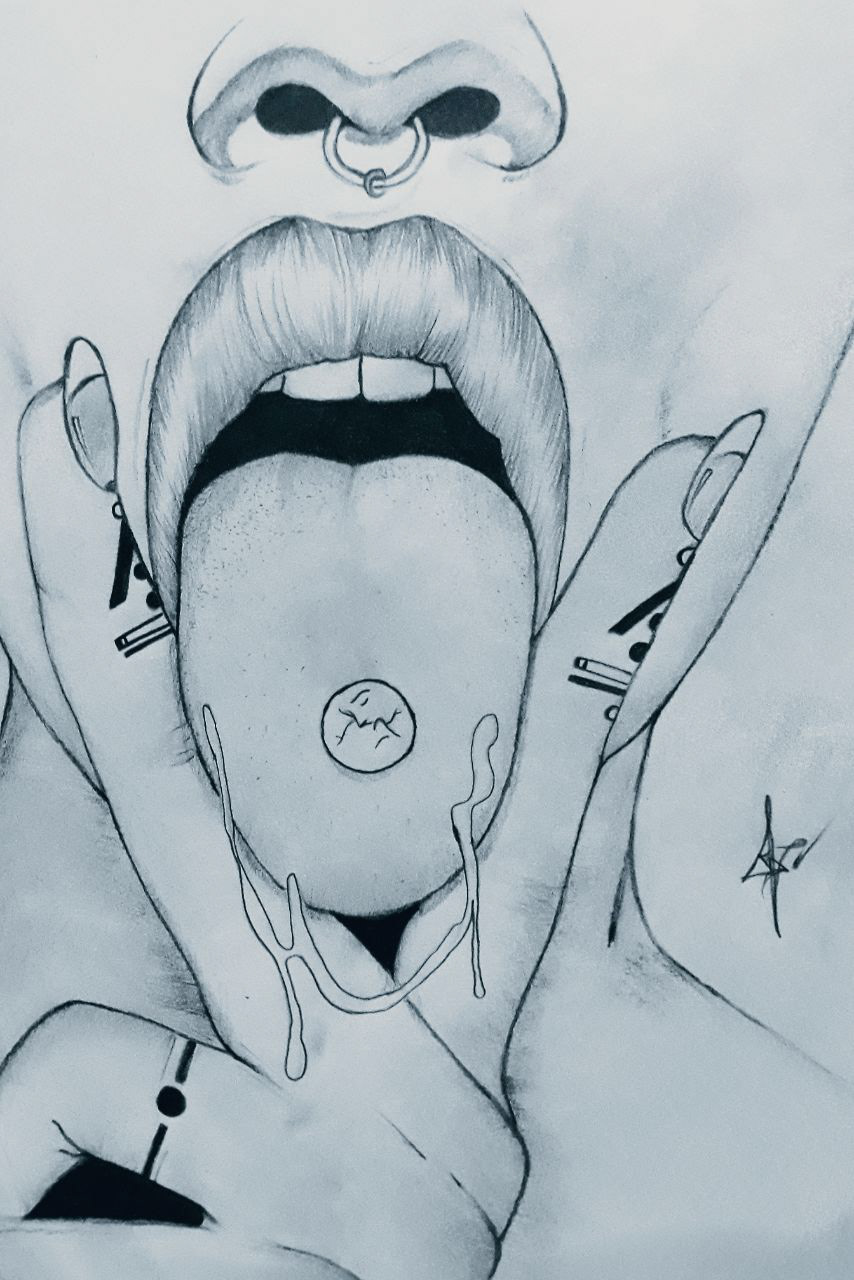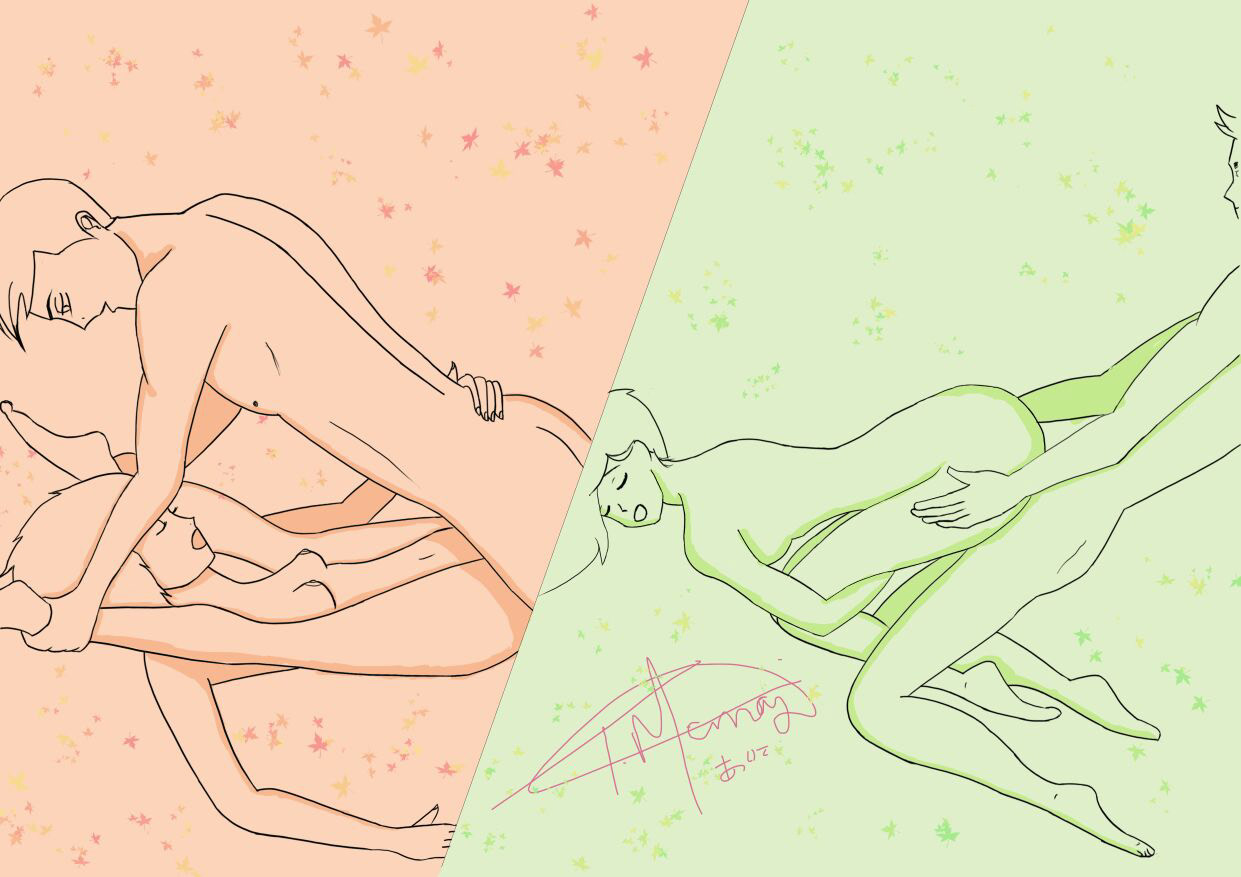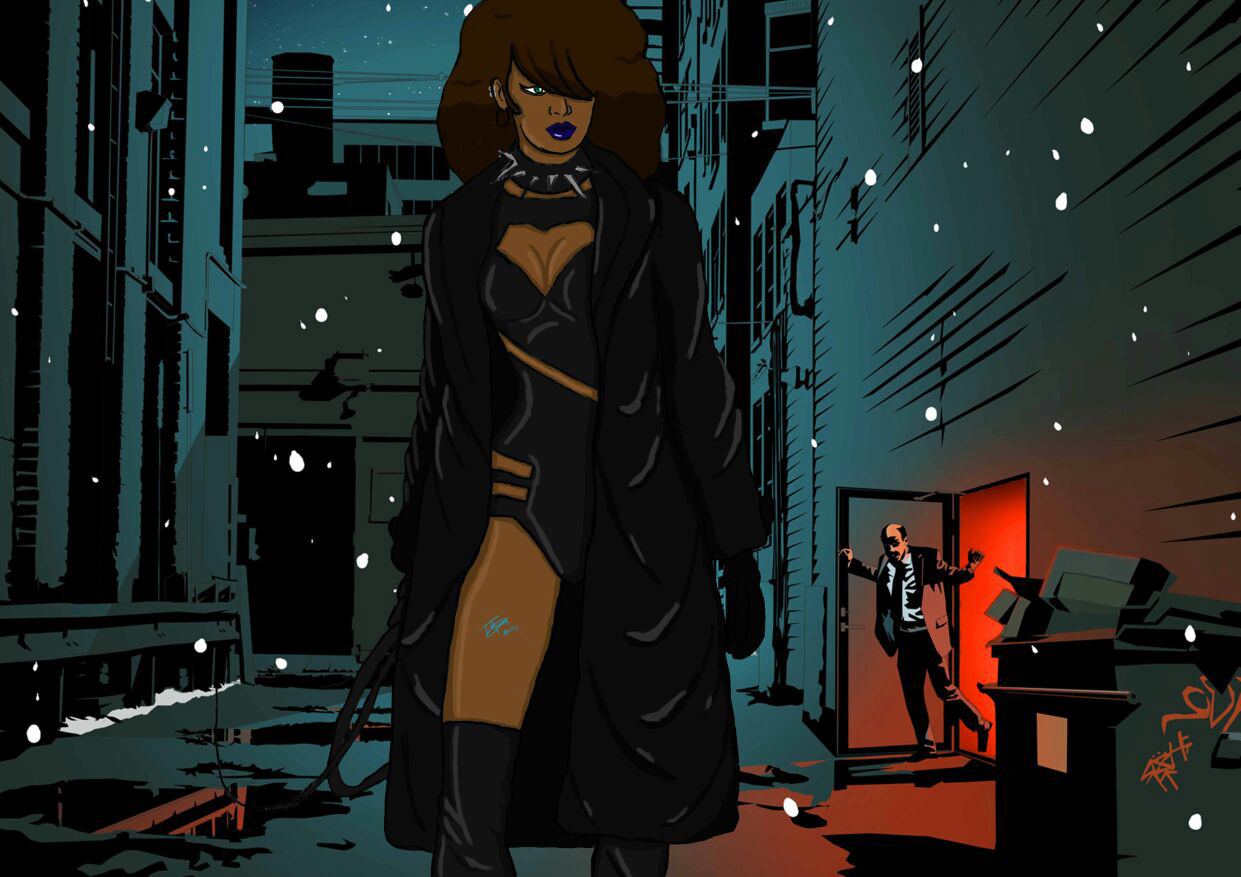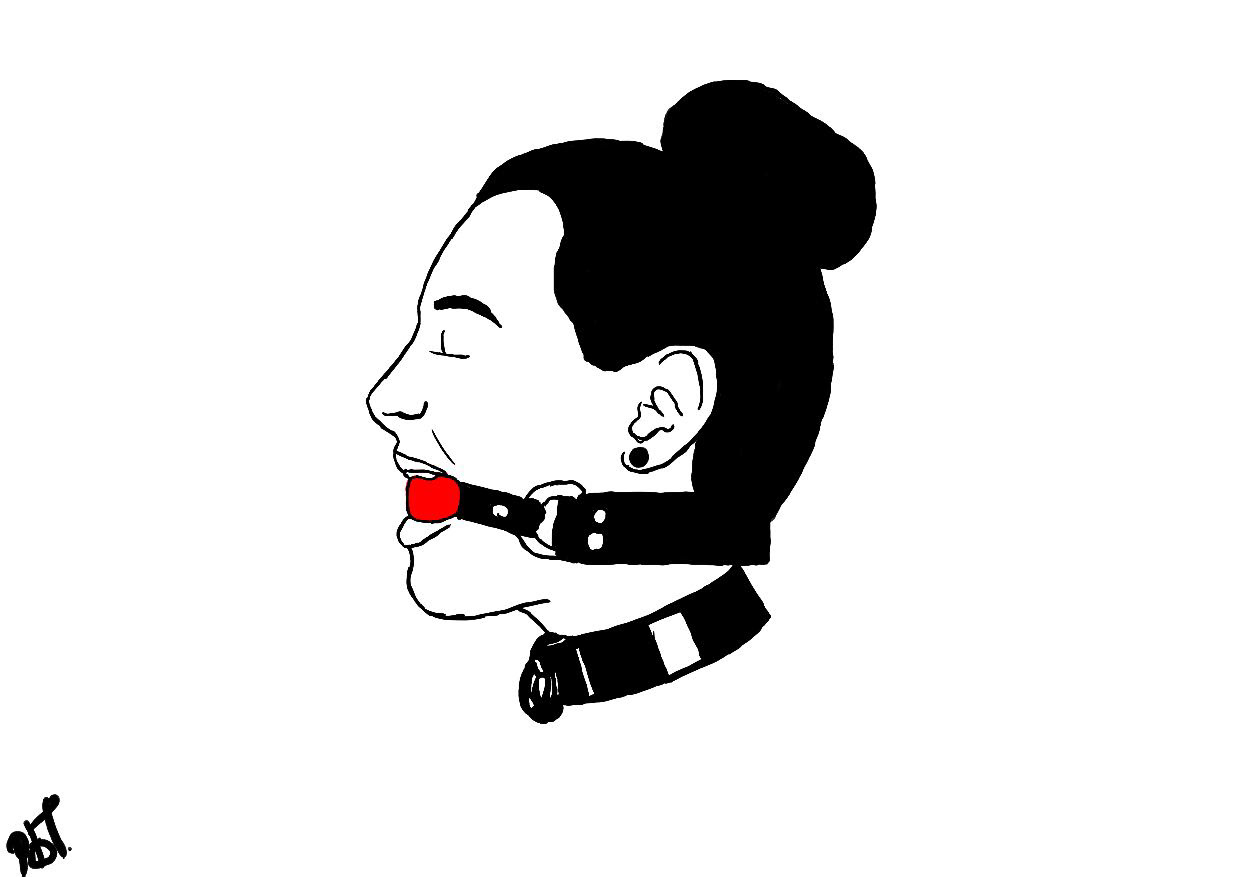 THE FOLLOWING ARE VARIOUS RECORDINGS VIA VOICE NOTE OF VIEWS AND VOICES FROM INDIVIDUALS WHO I ASKED QUESTIONS ABOUT SEXUALITY.
WHAT COMES TO MIND WHEN YOU HEAR THE WORD SEXUALITY? THESE WERE THE RESPONSES.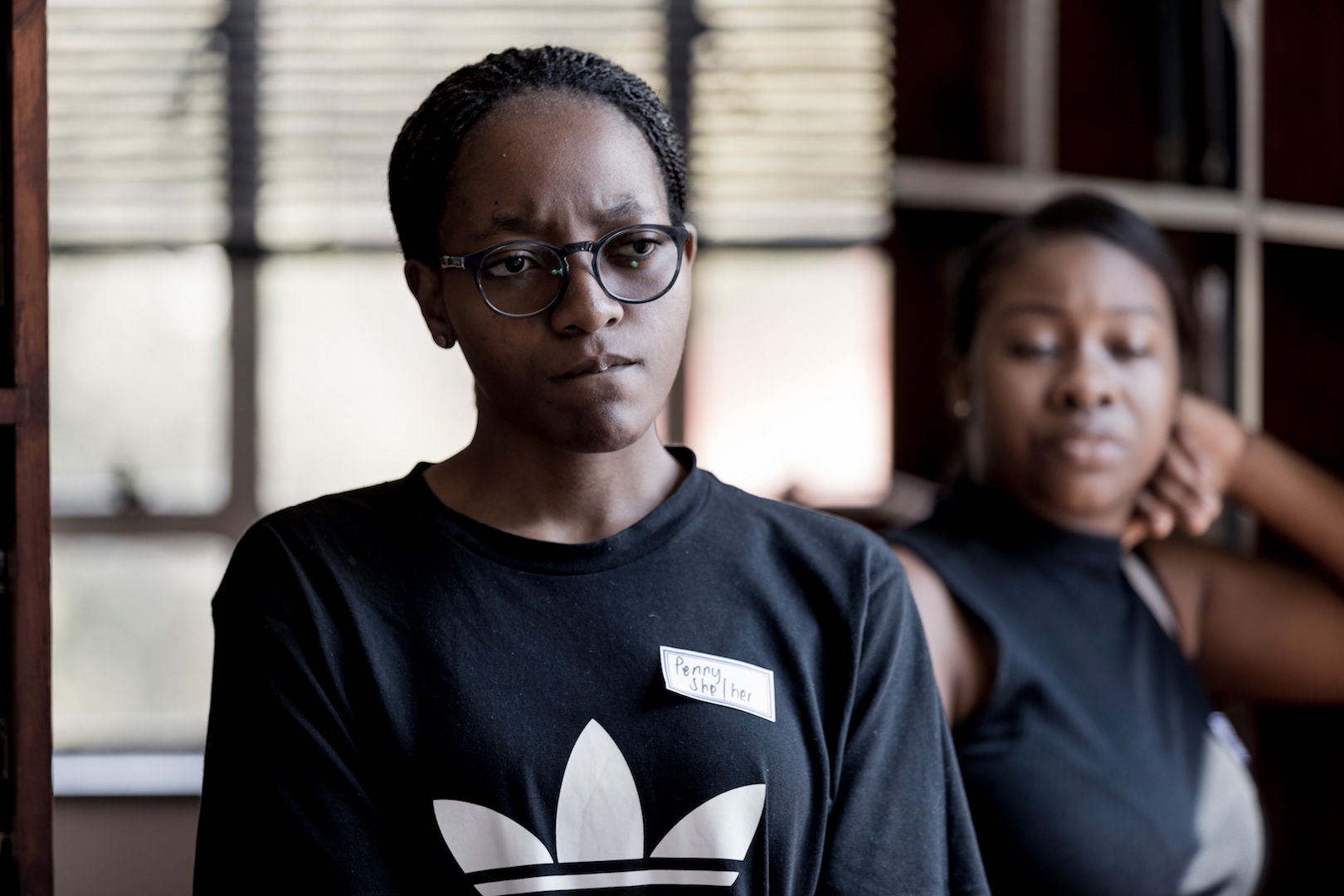 Penelope Khensani Chauke was born at Chris Hani Baragwanath Hospital in 1995 and grew up in Chiawelo and Dobsonville, Soweto. She's just completed her Film and TV Studies at City Varsity, Braamfontein. Penelope has been close to four things in her life: film, reading, writing, and music. Taking part in the Wellsexuality workshops has made her realise that she sometimes underestimates her talents. She had initially expected to do photography only, however the workshop brought her to engage in research around thoughts of sexuality and sex.
In future, Penny hopes to build a media studio that focuses on film, music, literature and art with a special focus on LGBTQI+. She plans to write and direct a sci-fi dystopian feature film about a lottery like system that selects girls solely based on their virtue and how these girls are forced to live in a new world order with devastating results.