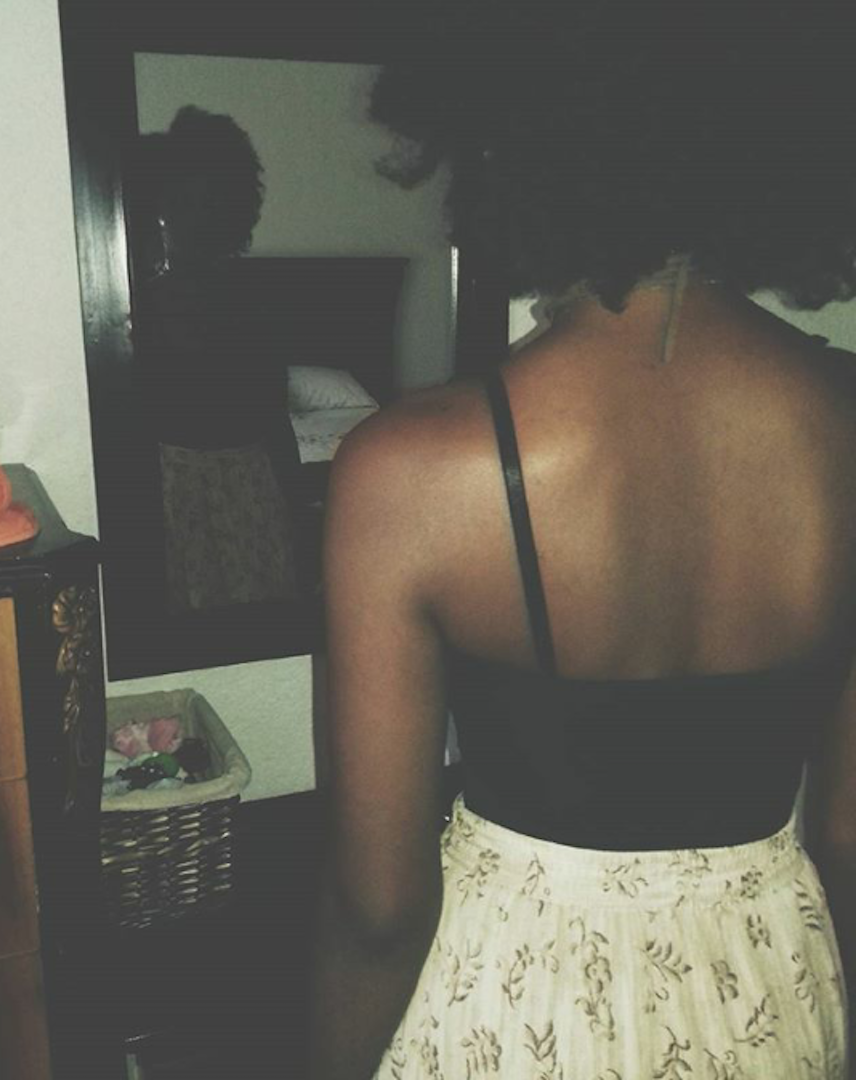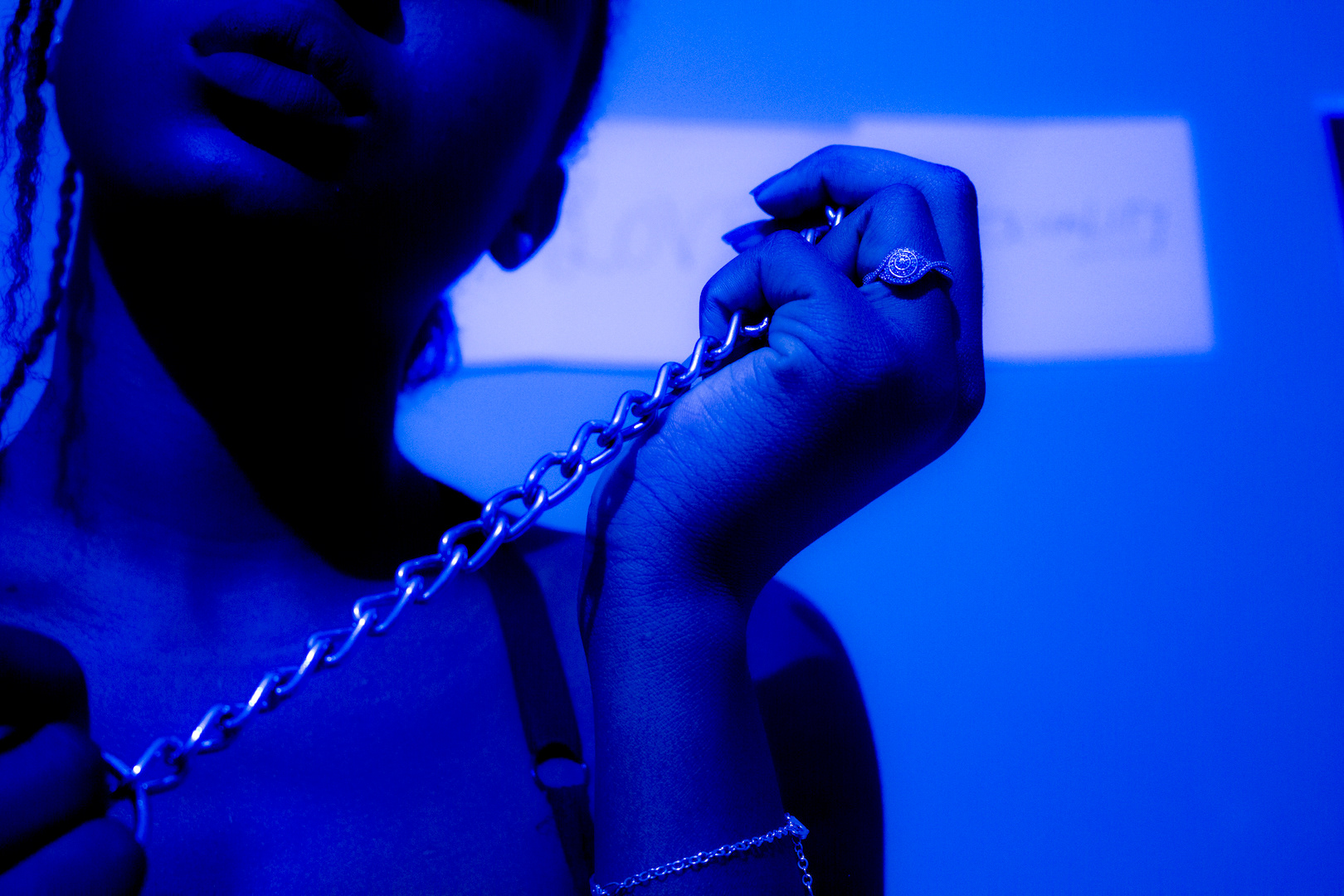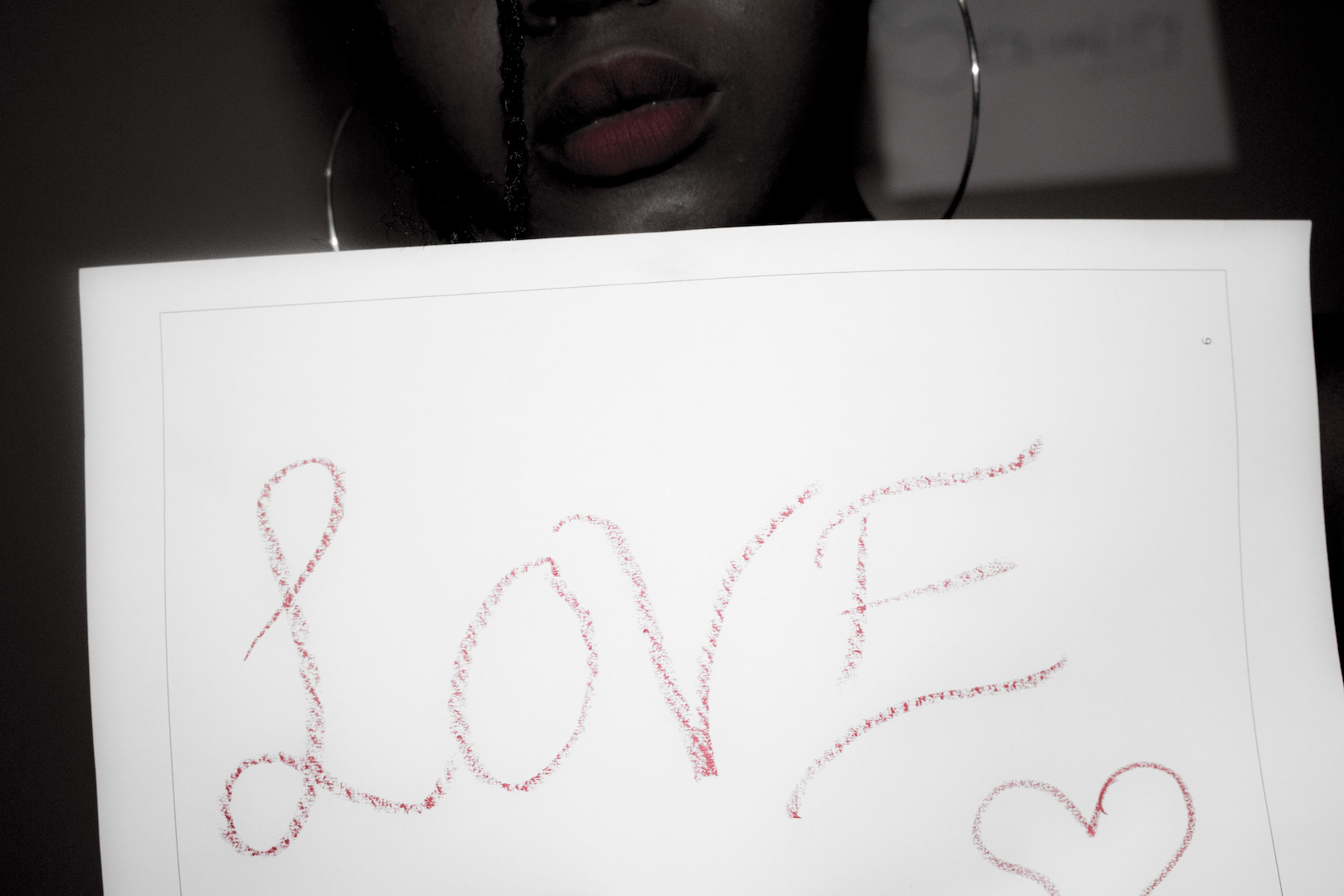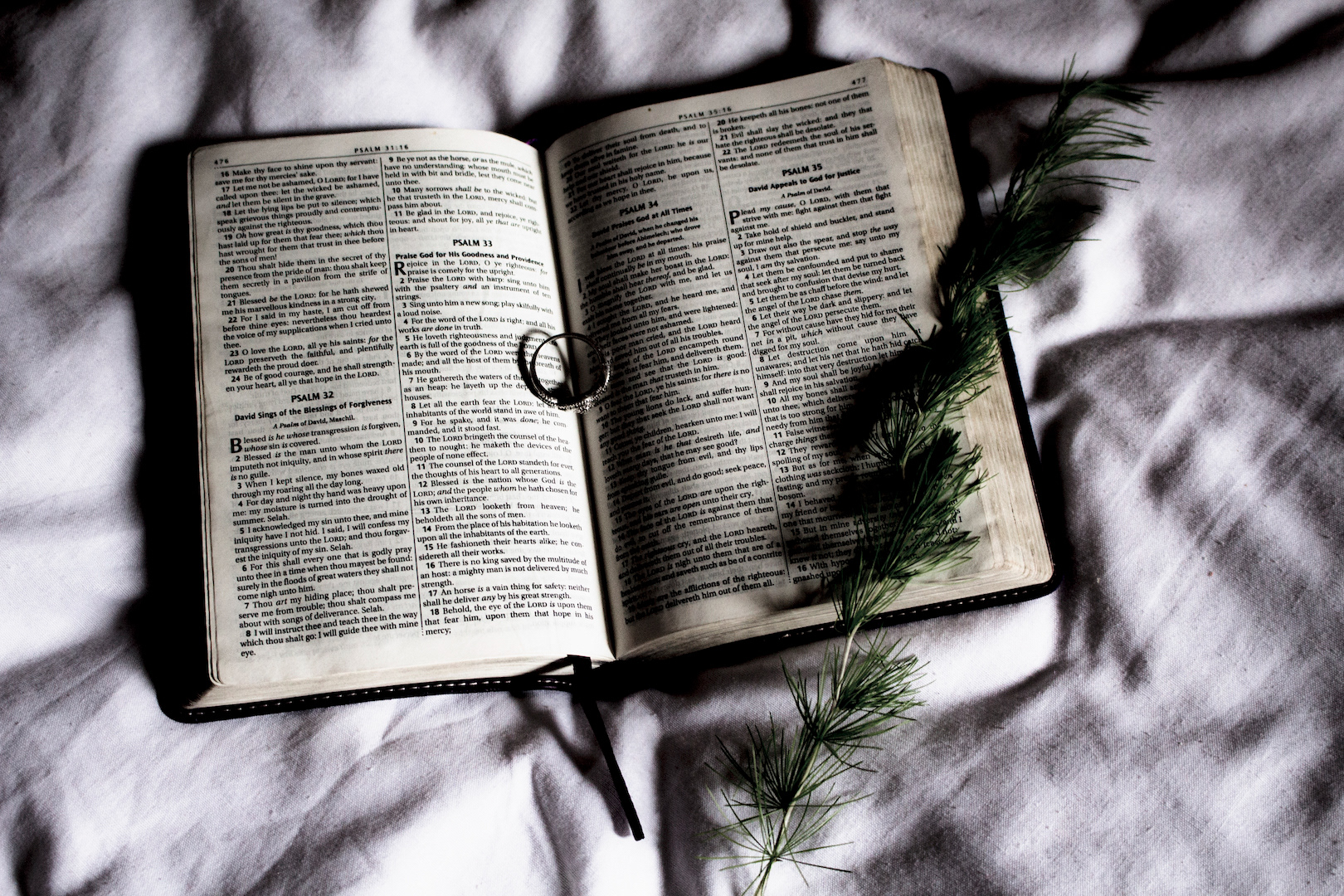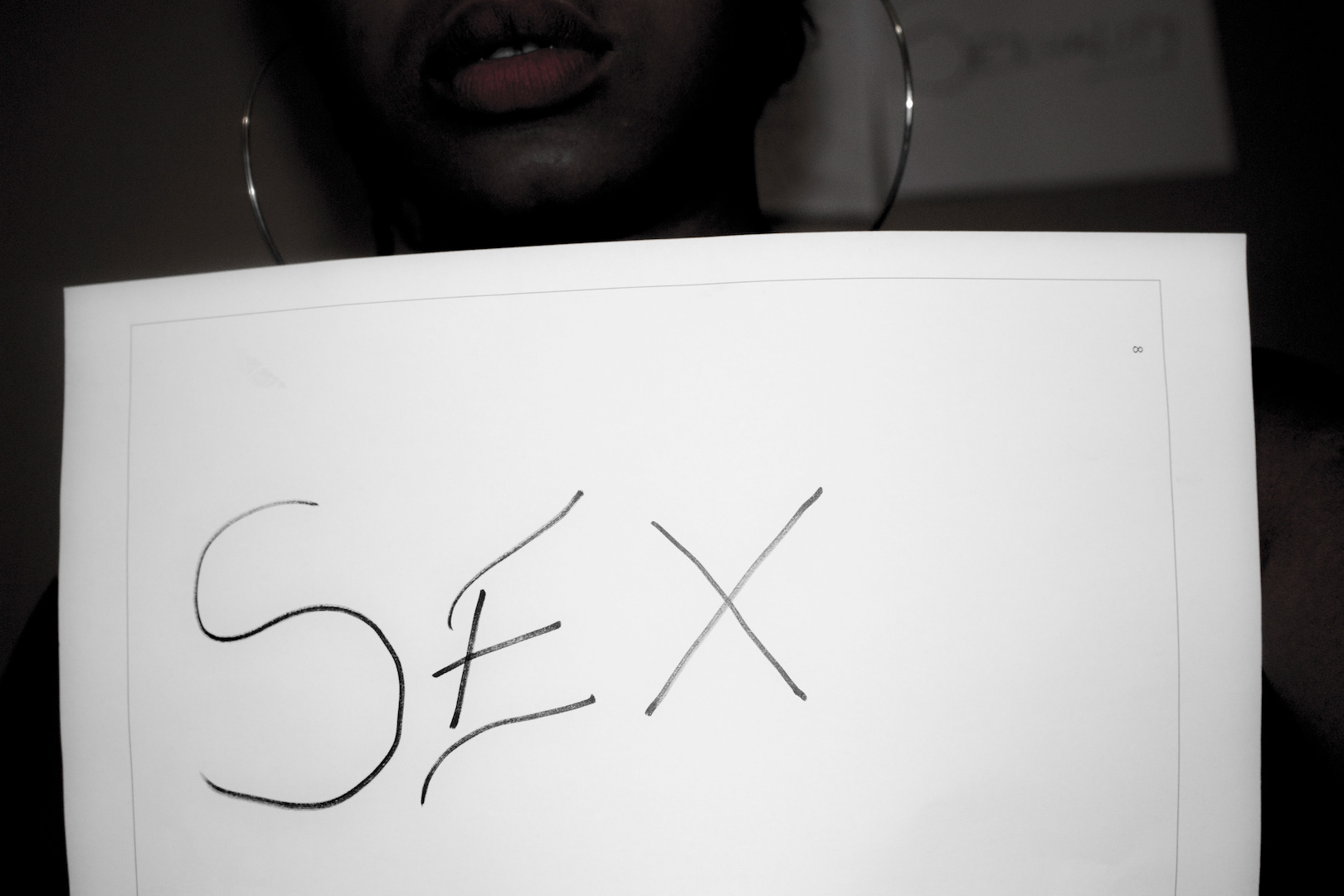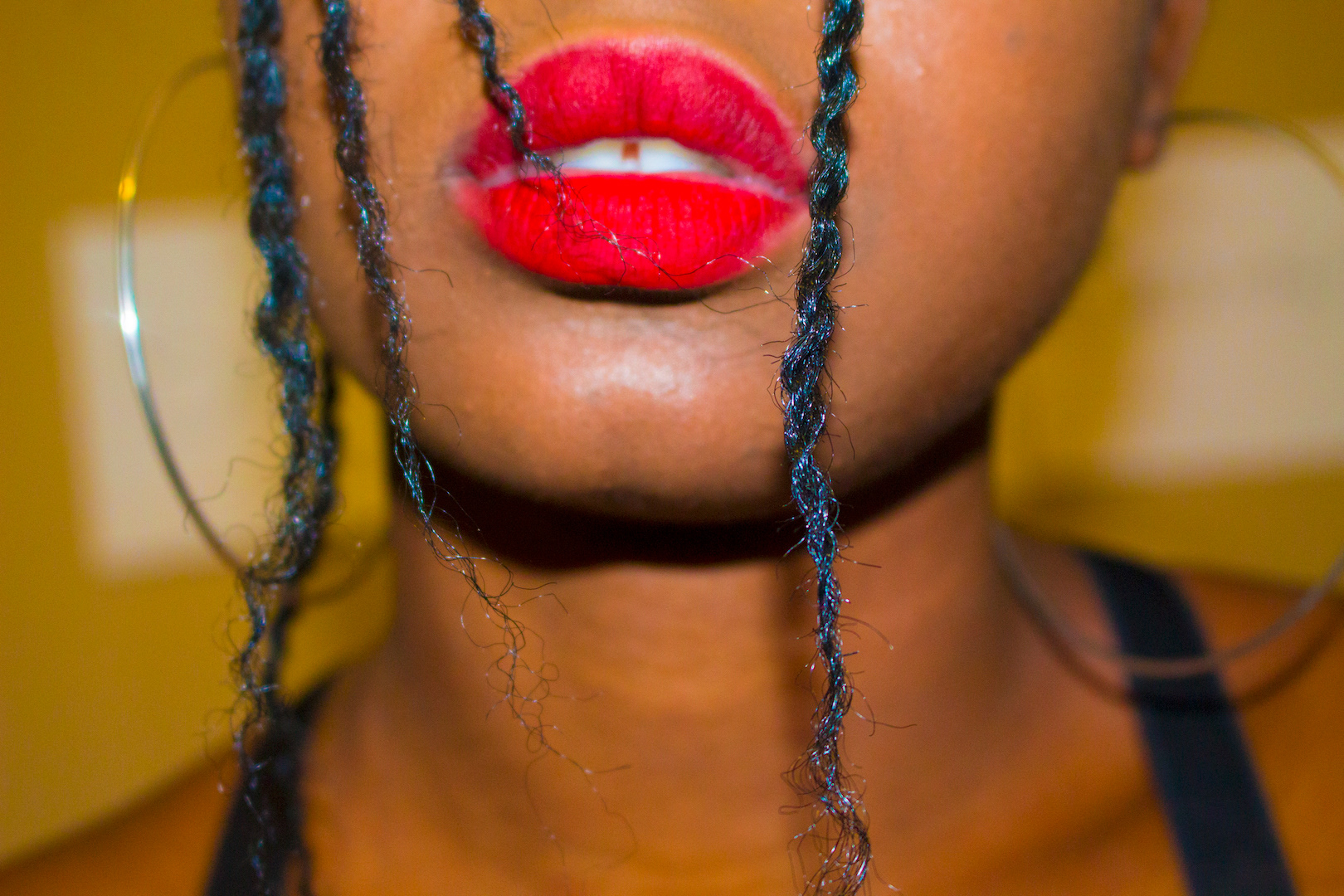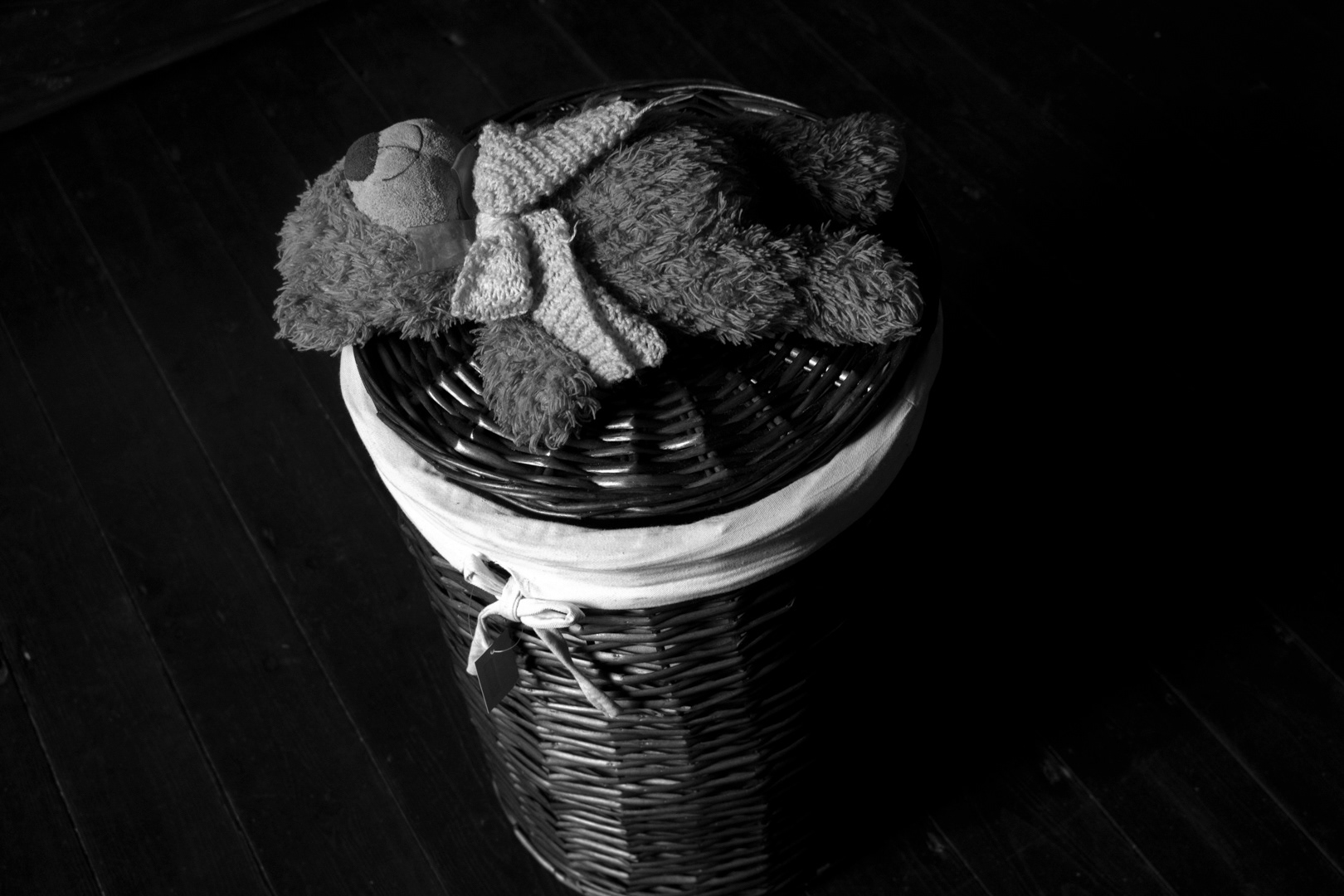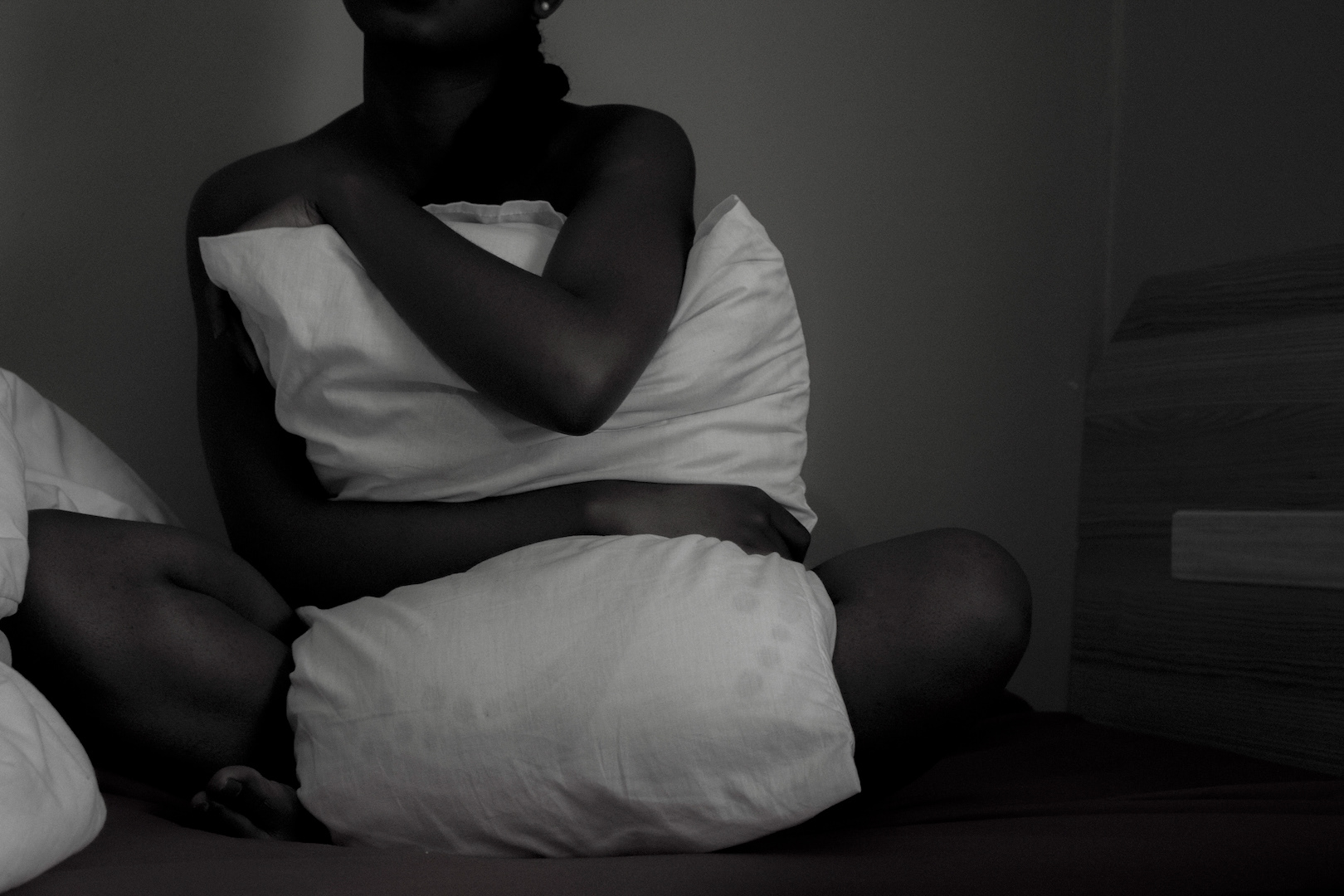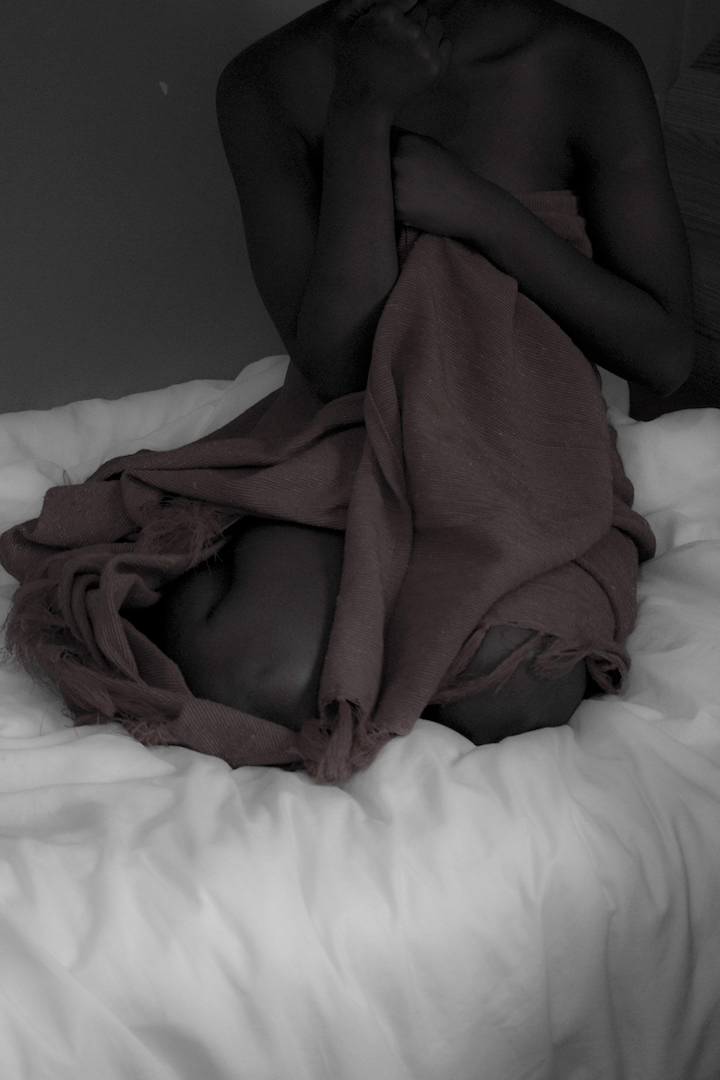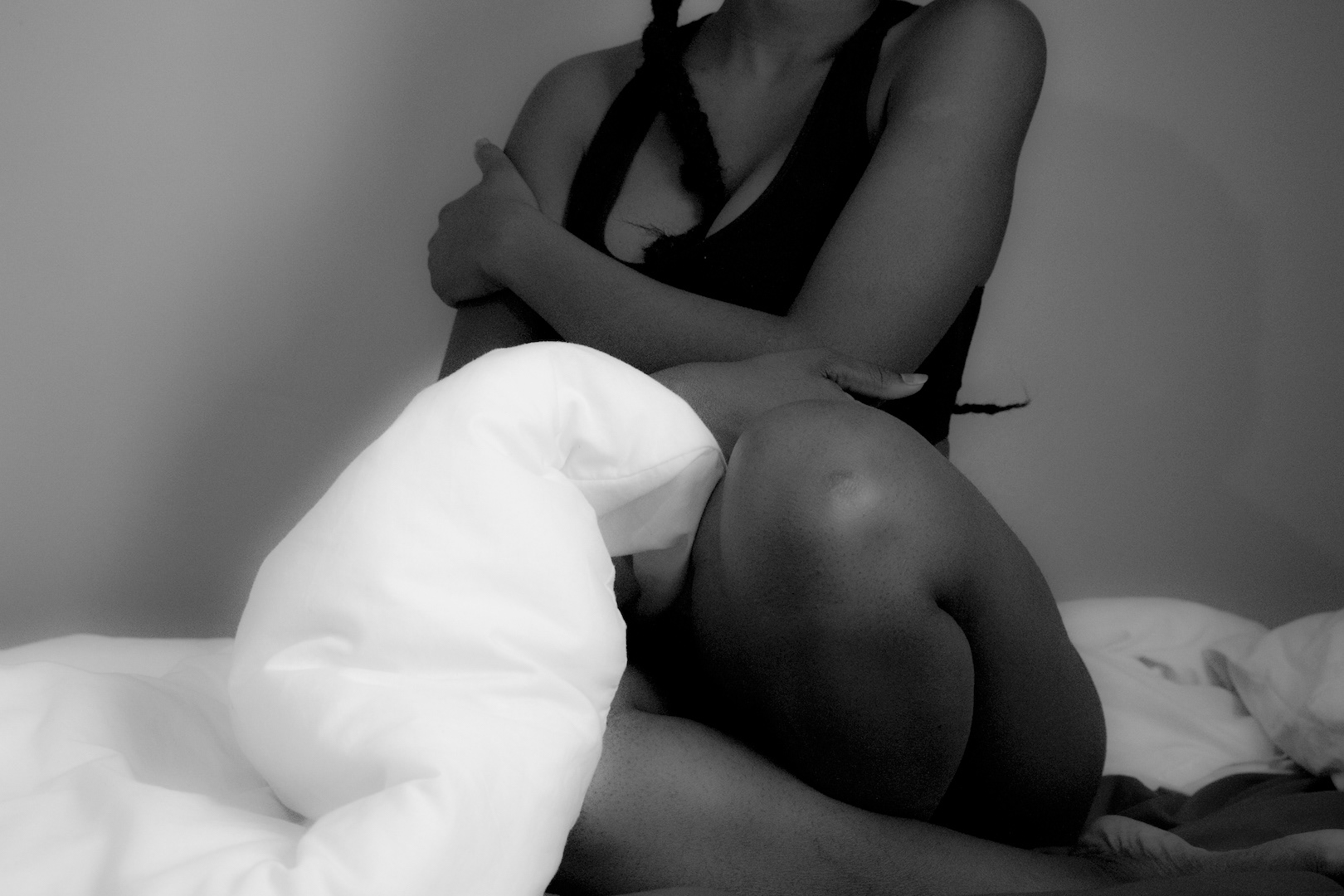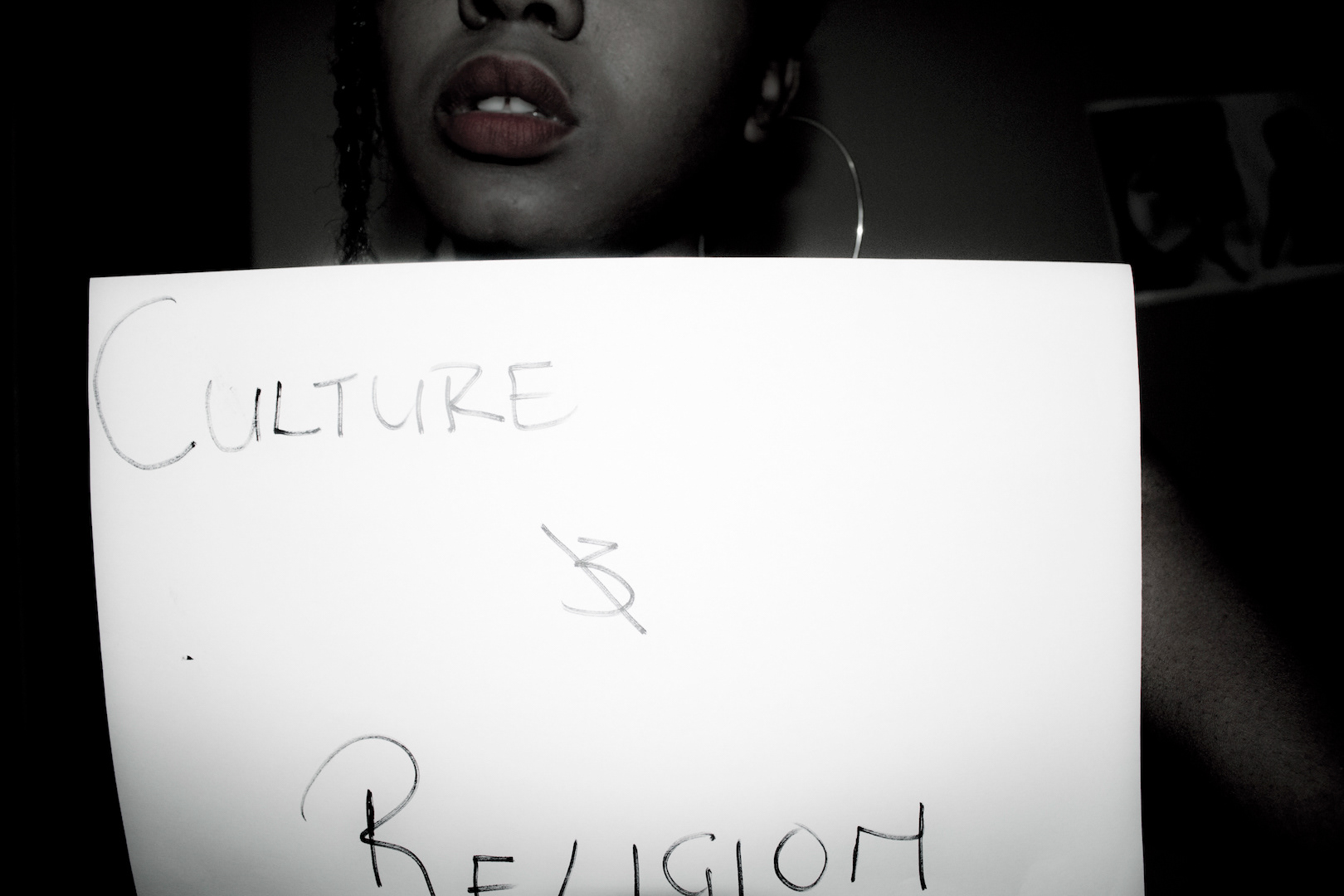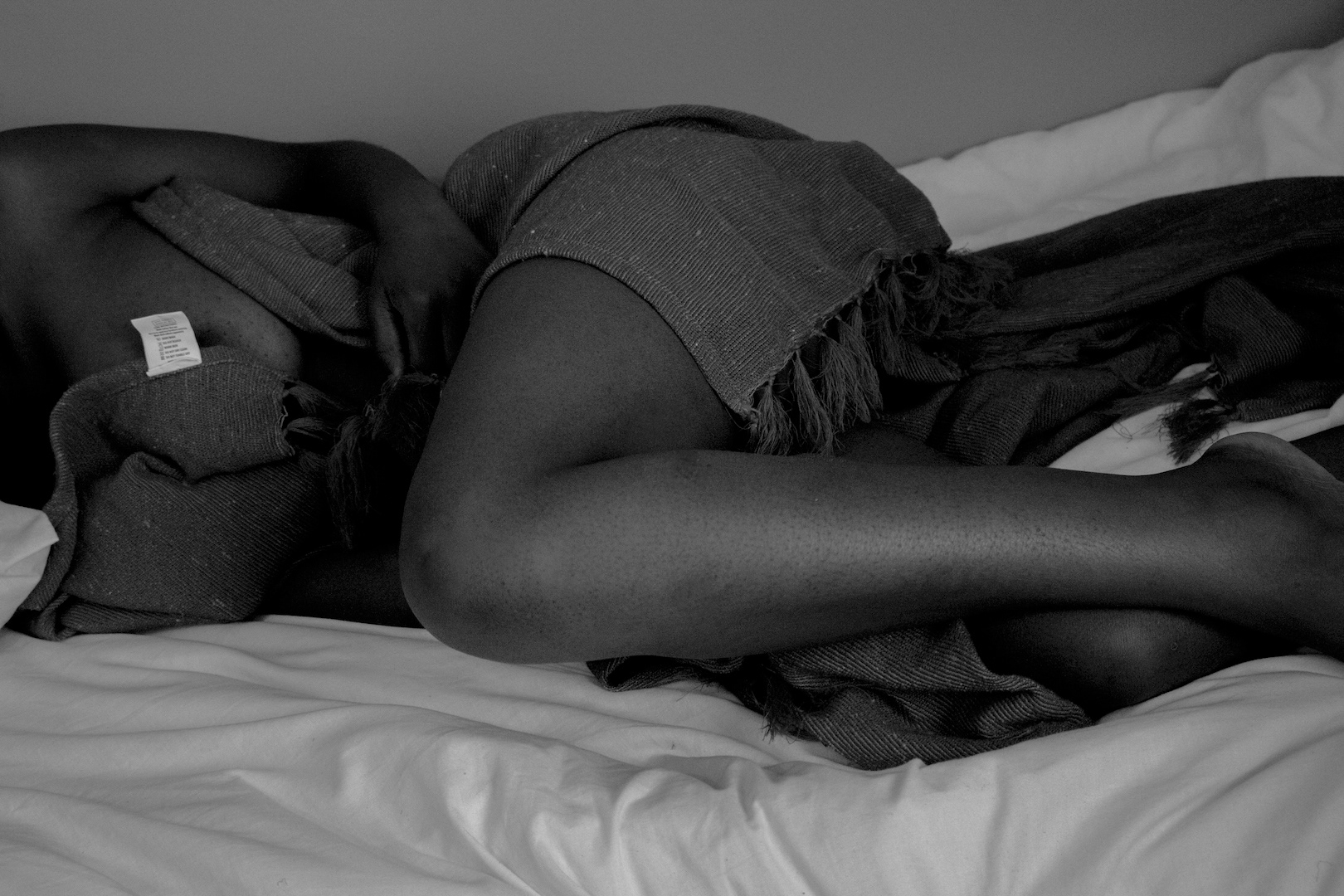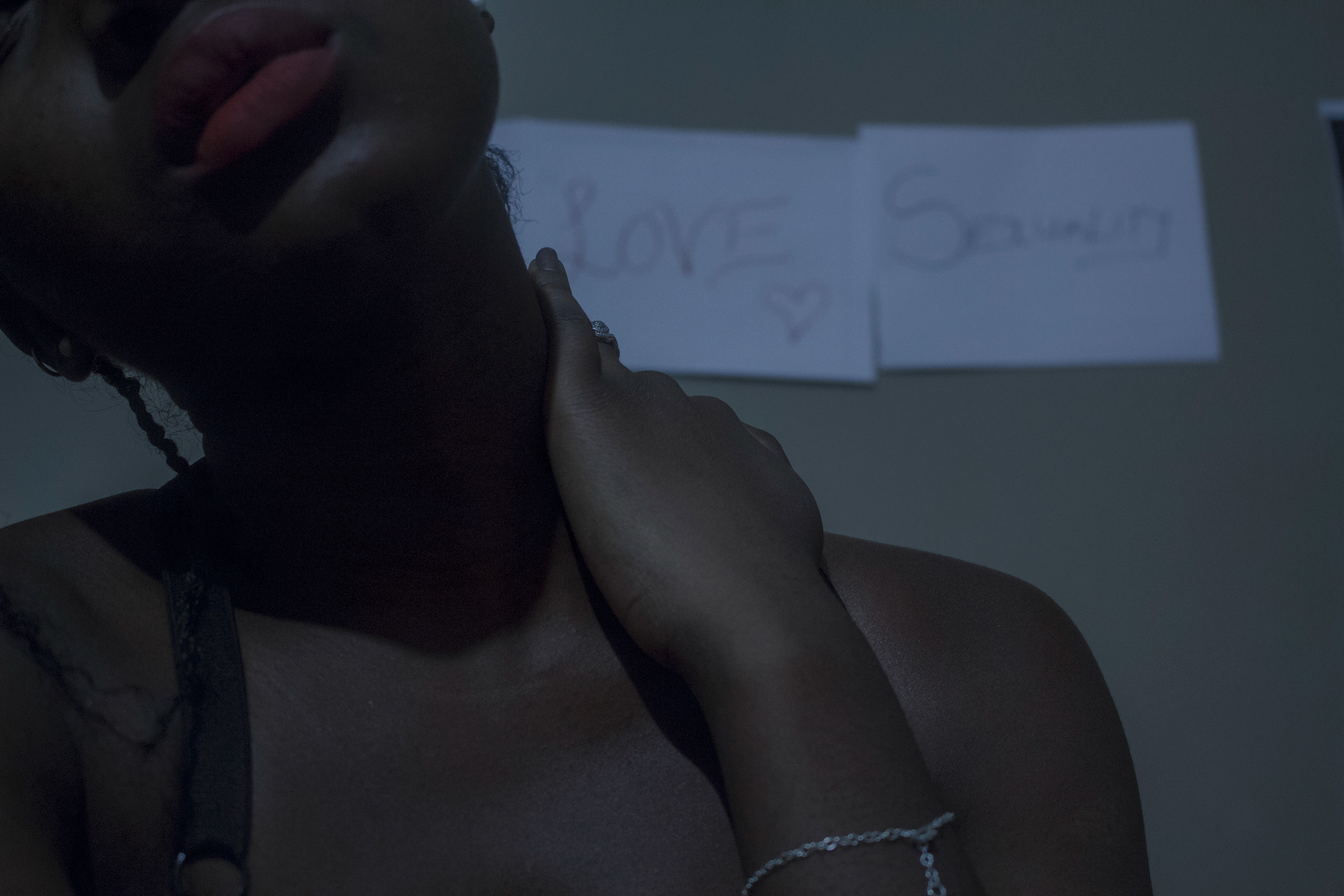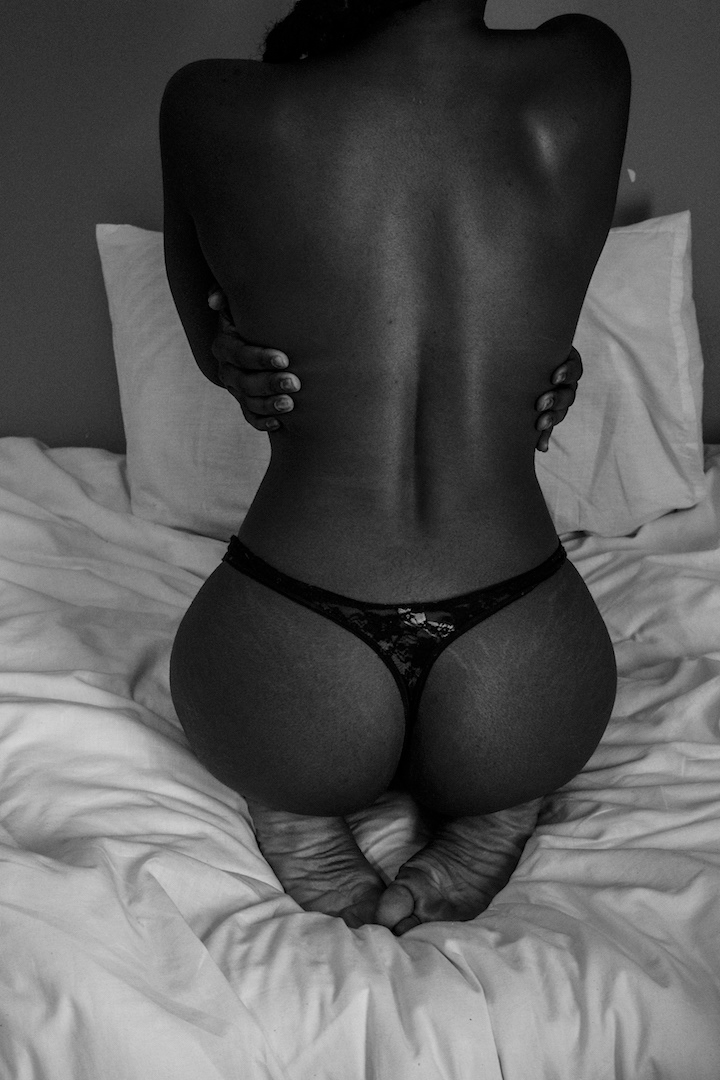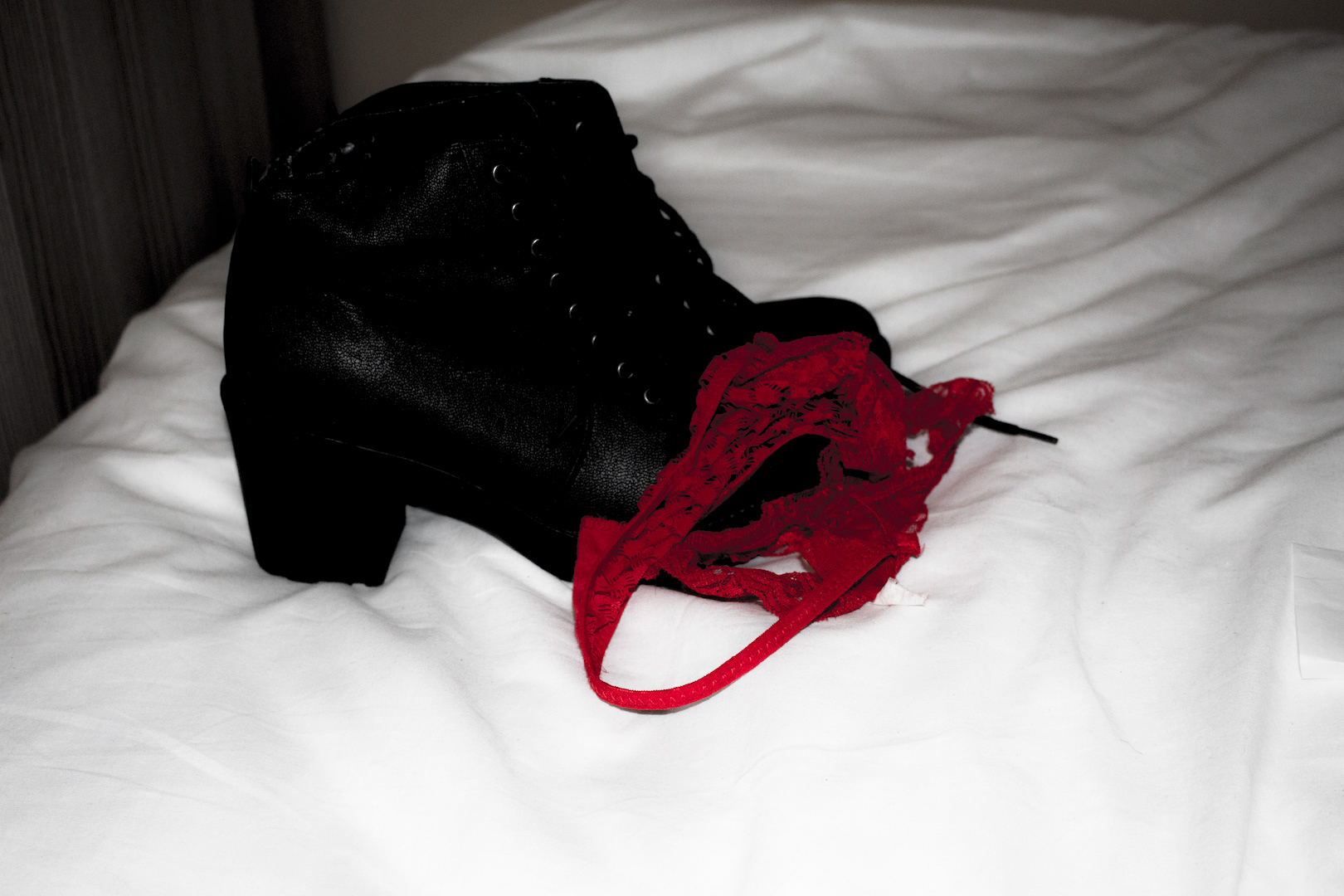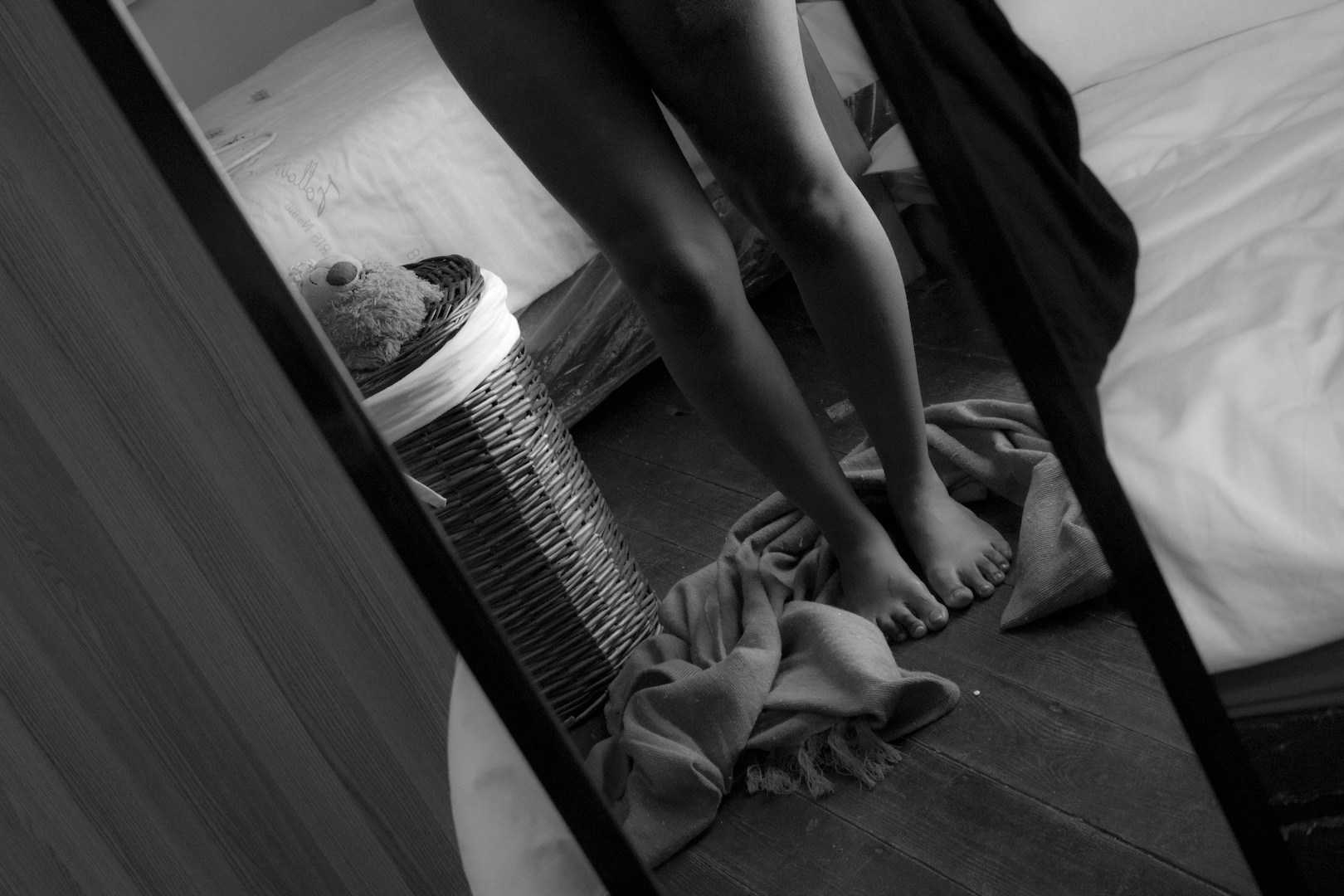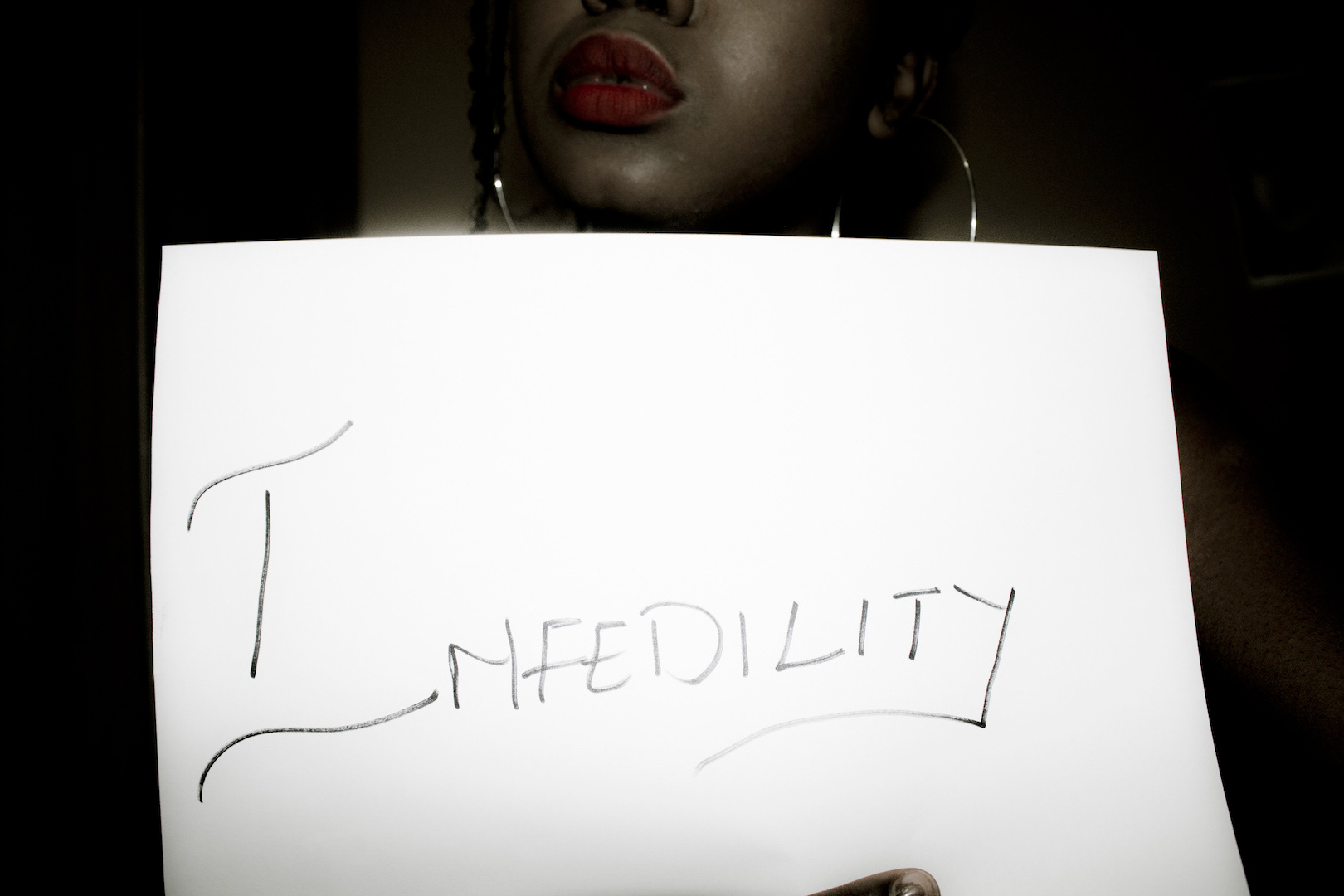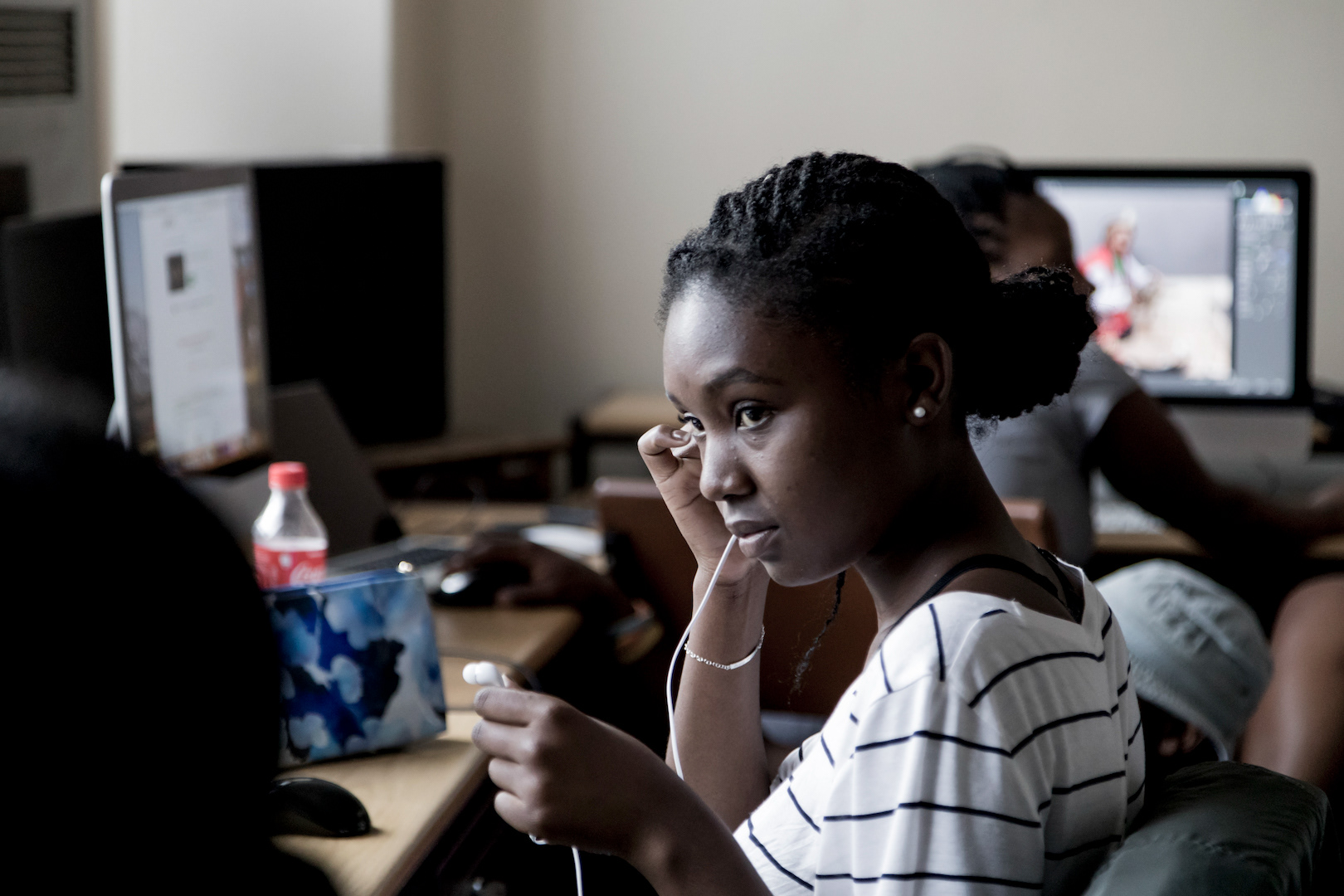 My name is Lungelo Mlambo. 
I was born in Nelspruit and currently residing in the cool city of Johannesburg. I am a 2nd year politics student at the University of Johannesburg. I love words, writing is a deeply-rooted passion of mine. I describe my writing as a form of healing, a place of venting and my home. I draw most of my inspiration from myself because I believe people are more alike than different, the stories I tell of myself are relatable. I use a mixture of poetry and personal writing to tell my stories.
"A picture is worth a thousand words" is the driving force behind this work. I worked on giving the photographs a voice of their own, soul and the ability to tell a story of their own. Sexuality here is creatively defined and described through one man's eye using photography and poetry.